Mobile Vehicle Maintenance Professional Services (MVM PROS) is a national business development and marketing organization that is positioned to change the landscape of the automotive service industry. We are introducing a new vision that will disrupt the way vehicles are currently serviced.
Our core enterprise offers a series of interrelated business models that provide on-demand, on-site maintenance, as a convenient way for individuals and businesses to have their vehicles repaired or serviced. This initiative also creates an opportunity for mechanics and entrepreneurs to partner with us and utilize our exclusive programs to obtain financial independence. We curate a comprehensive package that includes all the equipment and resources our partners need to operate a successful mobile automotive service business.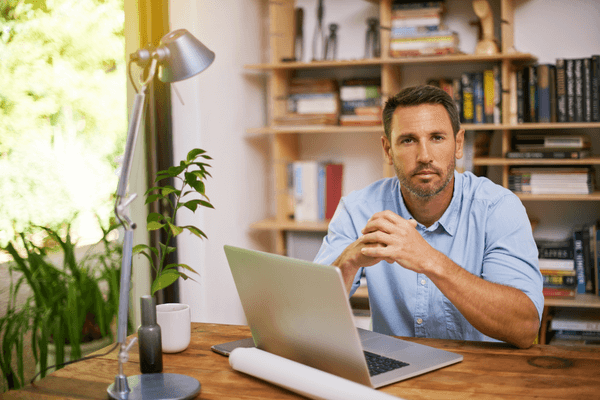 We identified a need for more efficient service in the automotive industry and we assembled a team of professionals with business management, marketing, IT and automotive maintenance expertise. The senior management team at MVM PROS has over five decades of business operational experience. Our leadership skills are all tailored to help both our partners who have a desire to become successful business owners and consumers who see the value of utilizing mobile services.
We are headquartered in Atlanta, GA but our growing national network of service partners stretches across the country.
MVM PROS is transforming the automotive maintenance industry by redefining how vehicles are serviced while creating entrepreneurial opportunities for mobile mechanics.
MVM PROS will completely disrupt the automotive services industry by presenting an offering that gives consumers the flexibility and convenience of having their vehicles serviced at a time and location that suits them. The onsite maintenance and repair work will be performed by our national network of service partners.
Be Your Own BOSS
Your journey to business ownership starts here!